Best Amplified Phones for Keeping In Touch with Self-Isolating Relatives
2 Comments
26 March 2020 |
Admin
If you or your loved ones are self-isolating amidst the recent virus outbreak, then it's more important than ever to stay in touch. With out Best Amplified Telephones for Keeping In Touch with Self-Isolating Relatives, you can keep essential distance while still staying close.
If you require an extra-loud phone to stay in touch with your relatives, or if you are looking to purchase an amplified phone for a loved one, then our top picks for maintaining important contact with friends and family can help. See below for a look at the different types of amplified phones that can help you to reach out to your loved ones.
Best Corded Amplified Phone
A corded amplified phone like the Geemrc Amplipower 50 Amplified Phone is a great choice if your relative is at risk of forgetting where they last left the telephone, as the receiver always stays connected to the base in the same place. It has an exceptional receiver volume of up to 60dB and a ringer volume of 80dB, helping to ensure that both ringing and dialogue can be heard clearly.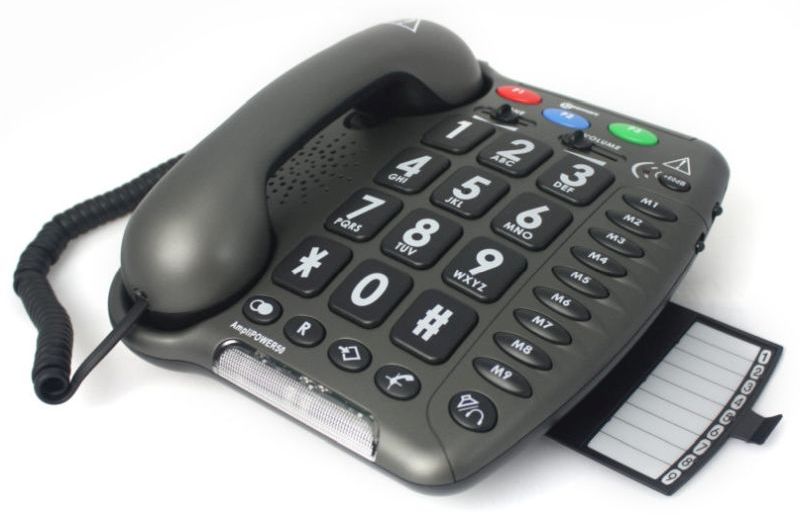 Best Cordless Amplified Phone
If you or your loved one would prefer a phone that you can carry around the house, then a cordless phone such as the Geemarc AmpliDECT 295 Amplified Cordless Telephone with Answering Machine is an ideal solution. It features a receiver volume of 30dB, and is hearing aid compatible. As lockdown won't last forever, the built-in answerin machine means that messages won't be missed once we are finally allowed back out of our homes.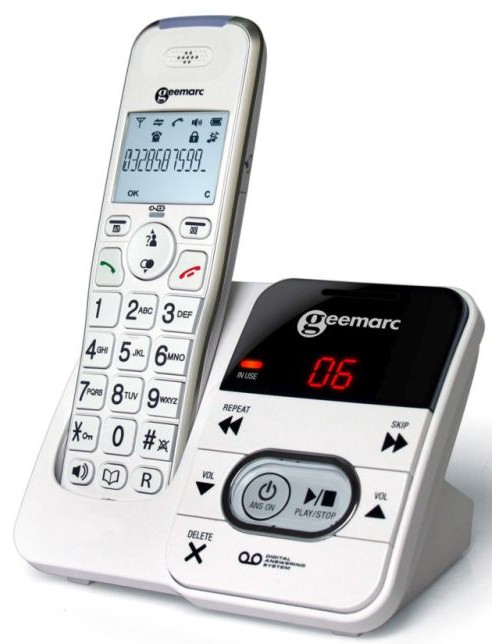 Best Big Button Amplified Phones
Many extra-loud phones are also available with big buttons, so if you're in need of an amplified phone for a loved one who is also visually impaired then a phone such as the Amplicomms BigTel 40 Plus Big Button Telephone is a reliable choice. With a receiver volume of 40dB, large buttons, and the ability to slot in photos of loved ones for quick and easy dialling, it's ideal for easing the process of making phone calls both during and after self isolation.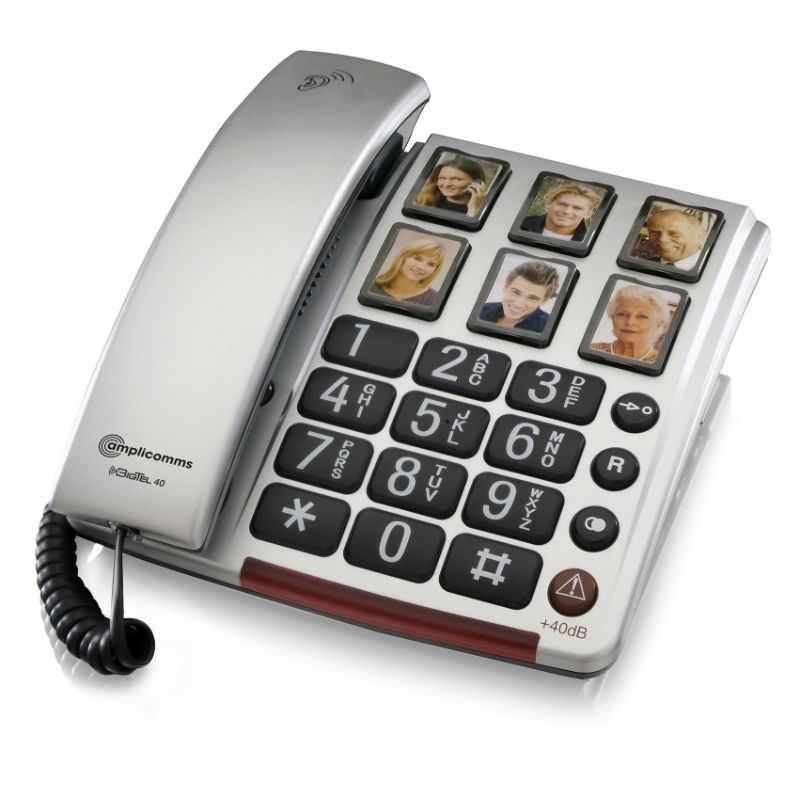 Best Amplified Mobile Phones
Sometimes we still need to go outside during these difficult times, whether it's to the supermarket or to run an essential errand, and with an amplified mobile phone it's easier to stay in touch with loved ones no matter where you are. The Doro 5516 Mobile Phone for the Hard of Hearing allows you to hear calls more clearly when you're out and about, providing peace of mind that you can reach your family to check that they are okay or when you may need to most.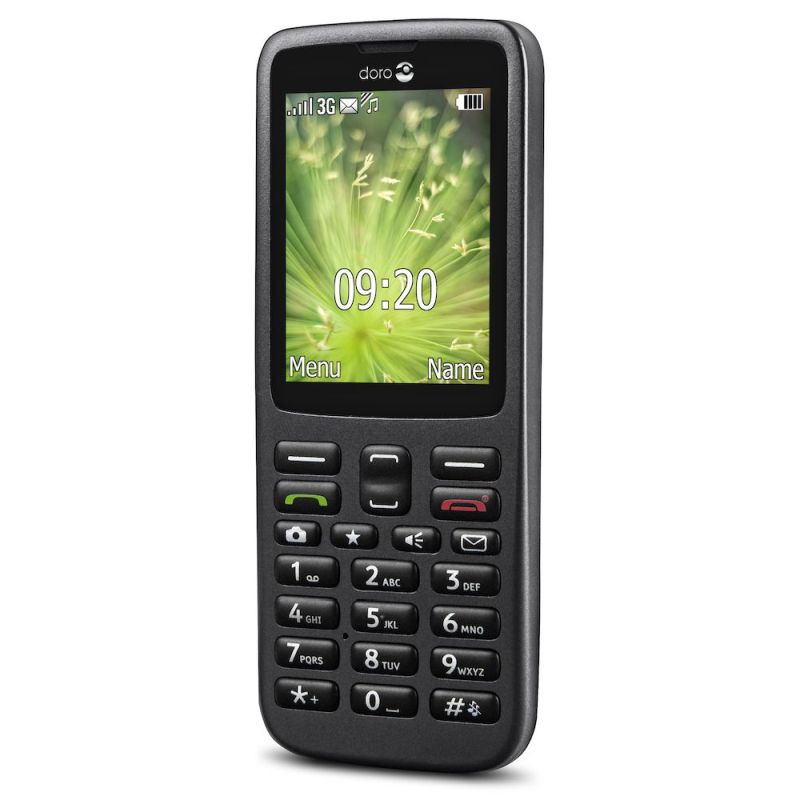 If you've not found the phone you're looking for, then feel free to browse our categories for Corded Phones, Cordless Phones, Big Button Phones, Amplified Mobile Phones, and more. You can also get in touh with our Customer Care Team, and they will be happy to help you find the ideal extra-loud phone for use during self-isolation and after.