About Us
It's great that you would like to know a little bit more about us - who we are, what we do, where we are based and how we can help you select the right amplified telephone to help with your (or your loved one's) hearing loss.
Let's start at the beginning
My name is Paul Simmonds. I founded the business and launched the AmplifiedTelephones.co.uk website at the beginning of 2016. I am fortunate enough to be surrounded by a fantastic team of experts in our London offices who work tirelessly to ensure that we provide superb information and service to our customers.
Our expertise in extra loud phones goes back much further than 2016. In fact we have been sourcing. selecting and retailing healthcare products since 2008. In that time, we have helped thousands of customers.
We operate from our offices and warehouse in Union Court, Central London.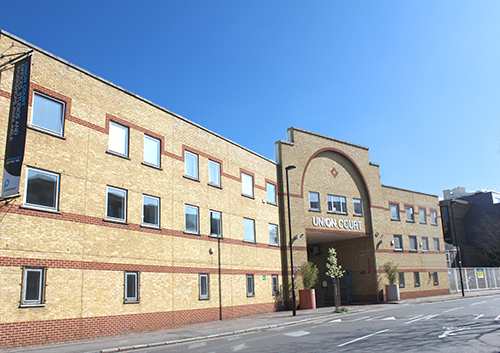 Our Mission
Hearing loss is a condition that affects a number of people, especially the elderly, and it can have a severe impact on people's quality of life. Without the ability to use a telephone, many people can feel isolated from their friends and loved ones.
Here at AmplifiedTelephones.co.uk, our mission is to help people to stay in touch, with phones that can be used for people that are hard of hearing as well as other conditions such as visual impairments. We strive to keep our prices as low as possible and to provide the best service that we can, with same-day dispatch and a UK-based customer servies team available.
Kind regards,
Paul Simmonds
Founder
AmplifiedTelephones.co.uk