Dementia Care
Living with dementia can make even the most familiar environments sometimes feel foreign and scary. Our Dementia Care products have been designed to help you overcome some of the most common difficulties you may encounter on a daily basis. With products such as easy-to-read dementia clocks, amplified telephones, and simple TV remotes, everyday activities can become struggle-free once again.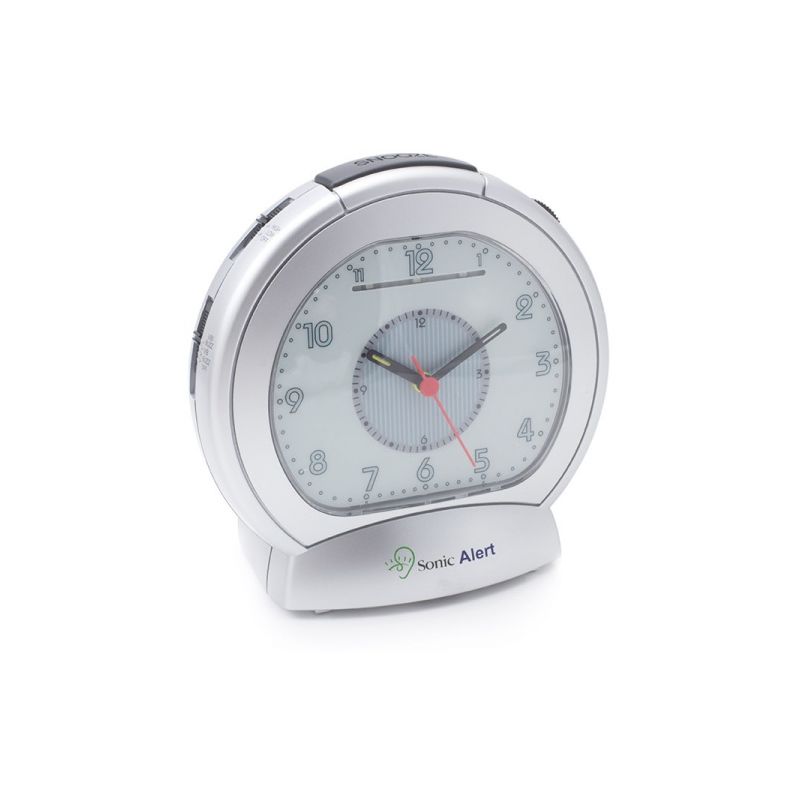 Our Dementia Alarm Clocks are extra loud and easy to use, due to their large displays, big buttons and intuitive interface. They are ideal for anyone who finds it difficult to wake up at the sound of a standard alarm, or struggles with using a traditional clock.
Shop Now
---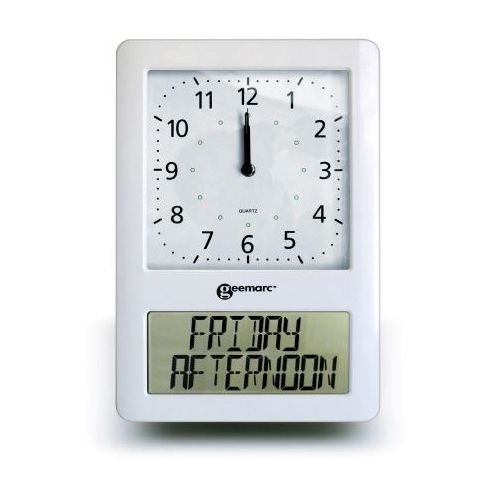 For those struggling with dementia, staying in control of their time can make a world of difference. Our Dementia Clocks make it possible for the user to know instantly what time of the day it is, providing reassurance and peace of mind even in times of confusion.
Shop Now
---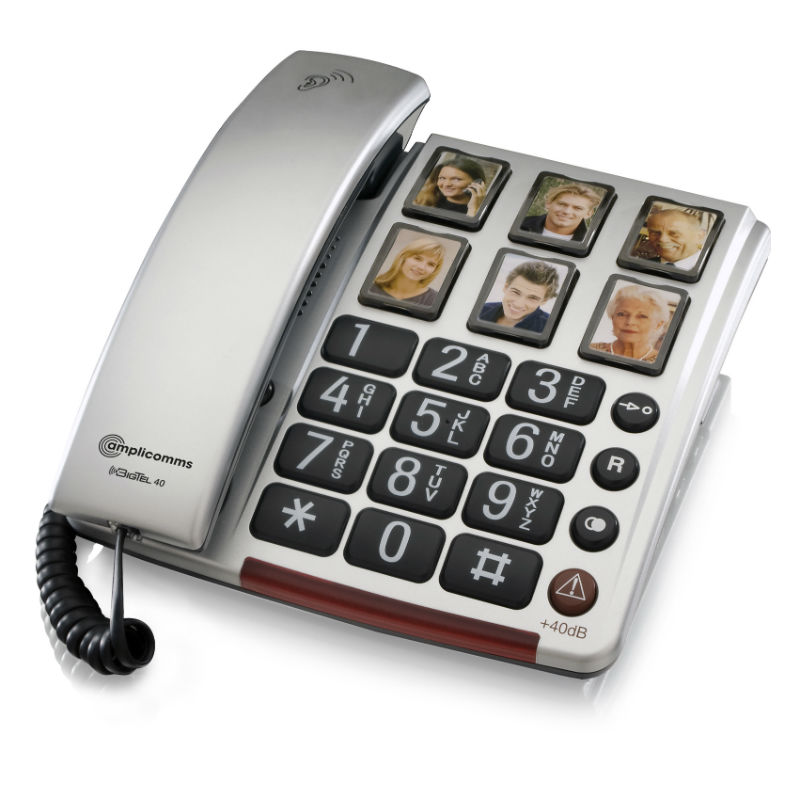 Remembering a list of phone numbers can be next to impossible when you're living with dementia. All of our Dementia Phones, both corded and mobile phones, feature an intuitive interface, as well as photo buttons that allow the user to reach those closest to them with a simple press of a button.
Shop Now
---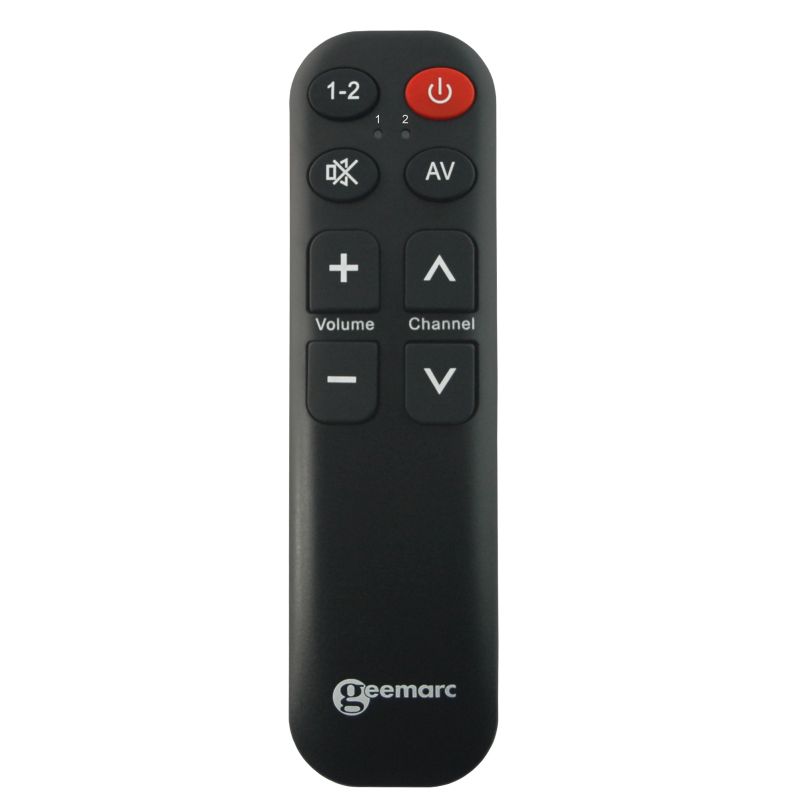 Standard TV remotes come with more tiny buttons than most people need, which can be confusing for the elderly and those living with dementia. With our simple Dementia TV Remotes, featuring only the most essential buttons, the user can stay in complete control over their television.
Shop Now
---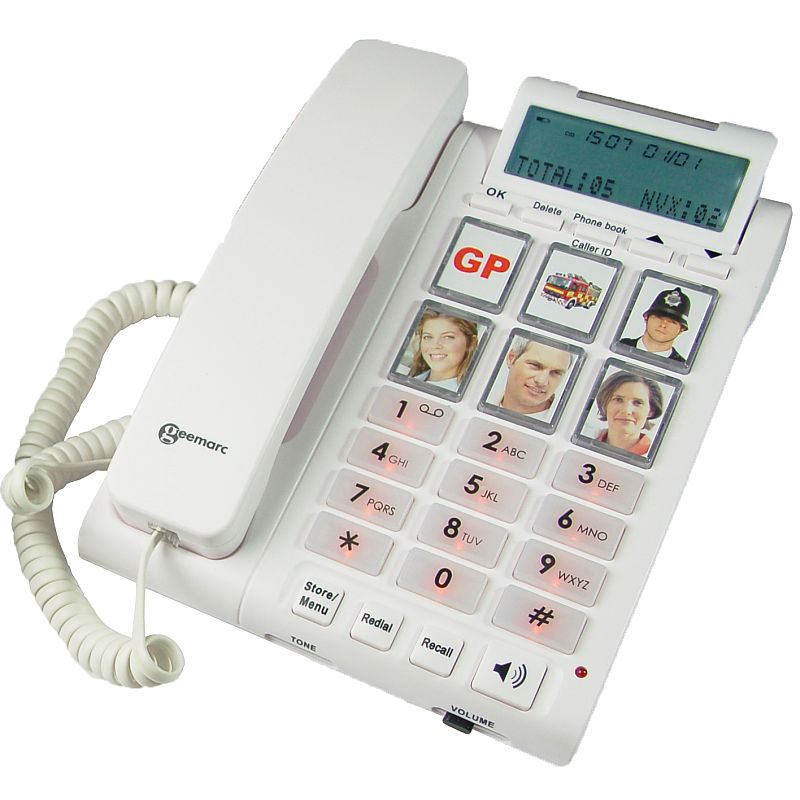 Using a standard telephone can become difficult for anyone with a disability, and this is especially true for the elderly. Our Care Phones for the Elderly include some of the easiest-to-use corded, cordless and mobile amplified telephones on the market to remove the hassle from communication. Many of these phones include photo buttons and other features that ensure taking or making a call is never a struggle.
Shop Now