Mobiles
Having your mobile with you at all times is the best way to stay in touch with your friends and family no matter what. The elderly and the hard of hearing, however, often find it difficult to learn to operate a standard mobile phone. Our Amplified Mobiles have been designed to be easy to use by anyone.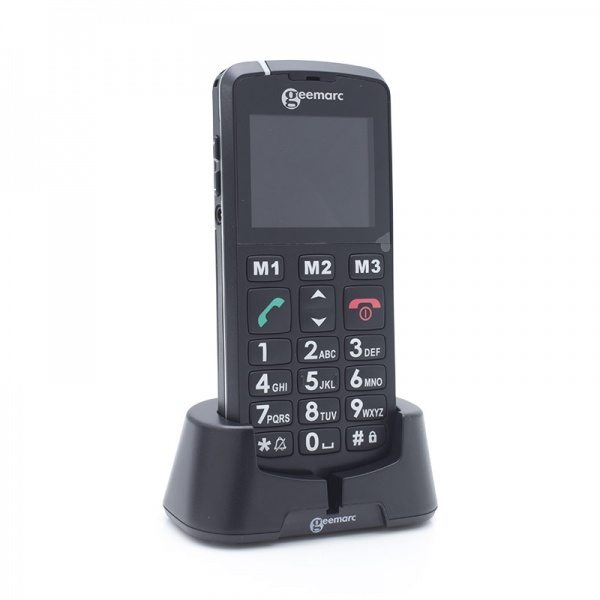 Carrying a mobile always with you is the best way to ensure you are always reachable, and that you can get in touch with your loved ones whenever you want. Standard mobile phones, however, can sometimes be a hassle to operate. This is why our Amplified Mobile Phones combine all the benefits of a standard mobile with outstanding sound quality and ease of use.
Shop Now
---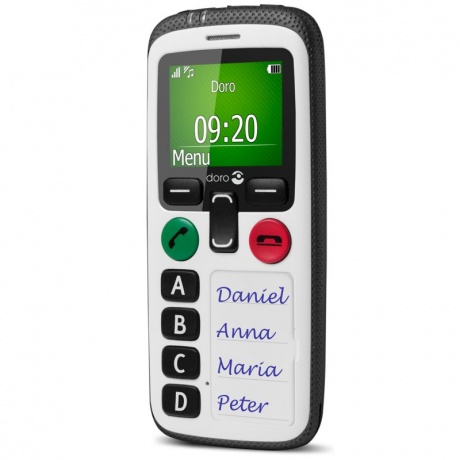 When you suffer from poor hand dexterity, stiff joints or painful hands, operating a mobile phone can be a nightmare. Our Big Button Mobile Phones were designed specially for people who find using a standard mobile more difficult than it should be.
Shop Now
---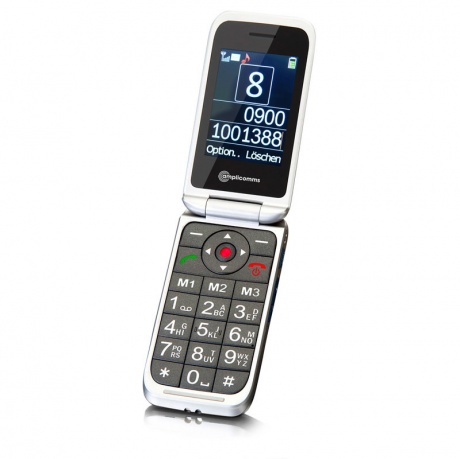 The familiar design of a clamshell mobile can be the perfect option for those reluctant to use a smartphone. Our Clamshell Mobile Phones combine the easy-to-use design with all the benefits of an amplified mobile phone, ensuring the user gets into the habit of taking the phone with them wherever they go, and actually hear the conversation.
Shop Now
---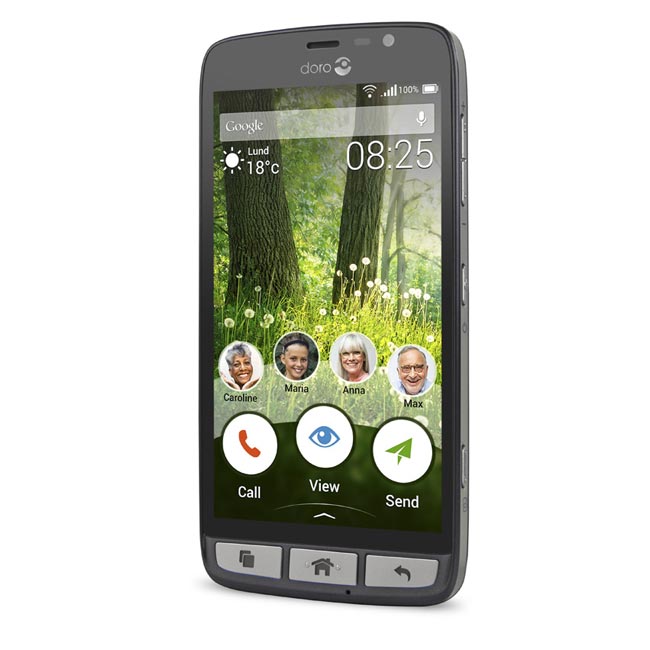 Being hard of hearing doesn't have to mean you can't use a smartphone. With our Amplified Smartphones you can enjoy all the combined benefits of a typical smartphone and an amplified telephone. These easy-to-use smartphones feature a loud receiver and ringer volume to ensure you never miss another call.
Shop Now
---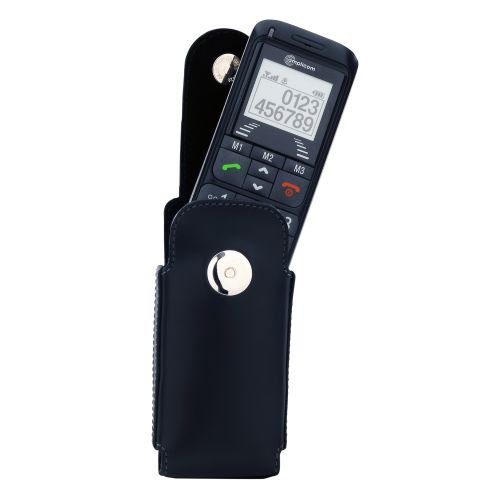 Speaking on the telephone or using other audio devices can be difficult for the hard of hearing, especially when there's distracting feedback and background noise. Our Mobile Accessories allow you to clearly heat from your audio equipment.
Shop Now