Shop By Level of Hearing Loss
There are many levels of hearing loss, and it's important to adjust the volume of your amplified telephone to your specific needs. Whether you're only slightly hard of hearing, or suffering from severe hearing loss, at AmplifiedTelephones.co.uk we have the ideal phone to meet all your needs.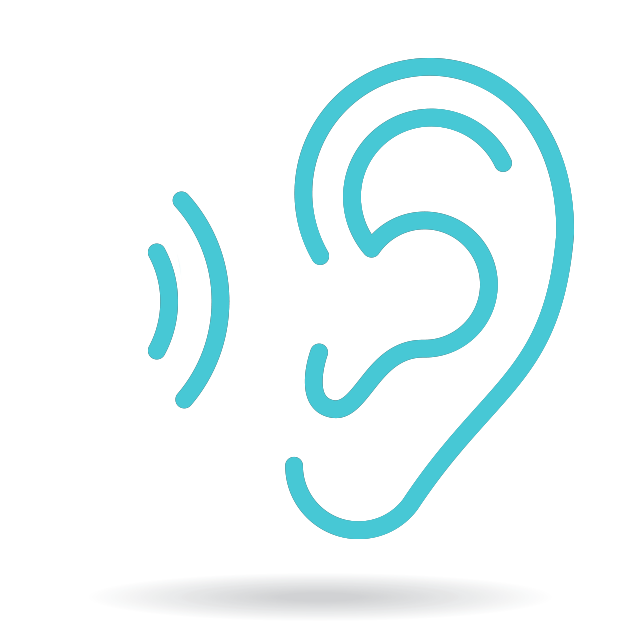 If your phone isn't loud enough to hear the person on the other end, it can be impossible to carry out a conversation, which can be incredibly frustrating. Our Phones for the Hard of Hearing are a perfect solution, and feature loud receivers that make sure you hear what you need to, and stay connected.
Shop Now
---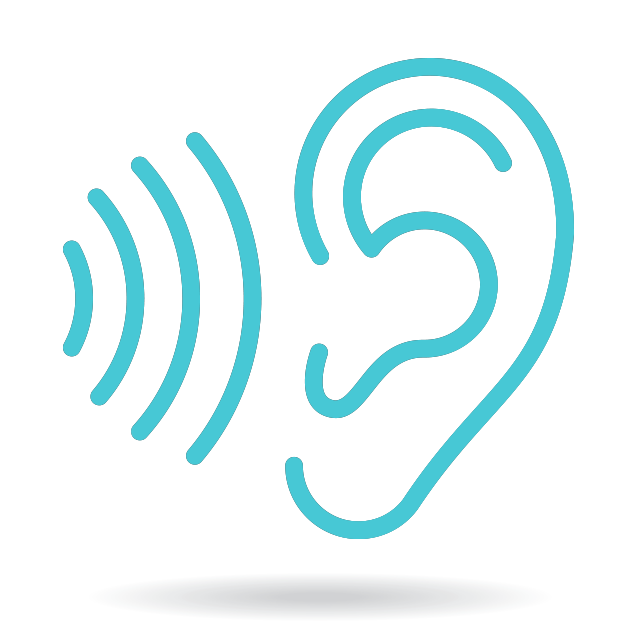 If you suffer from severe hearing loss, it can seem impossible to keep up a conversation on a standard volume phone – or even some of the louder ones! Our Amplified Phones for Severe Hearing Loss are the loudest on the market, making sure you can hear the person on the other end, no matter what!
Shop Now