Cordless Telephones
Using a cordless handset gives you the freedom to use the telephone anywhere in the house, and never again miss an important phone call. Our broad range of Cordless Telephones includes some of the best cordless solutions for the home, combining excellent sound quality with convenience.
Having the option to take a cordless handset with you anywhere in the home greatly reduces the number of missed phone calls. Our Cordless Telephones Systems consist of a corded base and at least one cordless handset, allowing you to turn your home into a safe haven, where your loved ones are only a phone call away.
Shop Now
---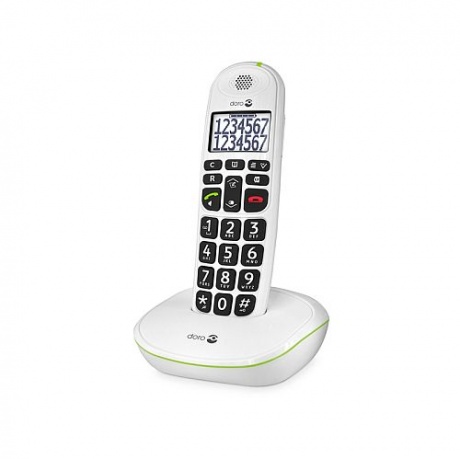 When you're living with poor hand dexterity and difficulty gripping, pressing the tiny buttons on a regular cordless telephone can be more difficult than it should be. With our Big Button Cordless Phones you no longer have to struggle with hitting the right buttons every time you pick up the phone.
Shop Now
---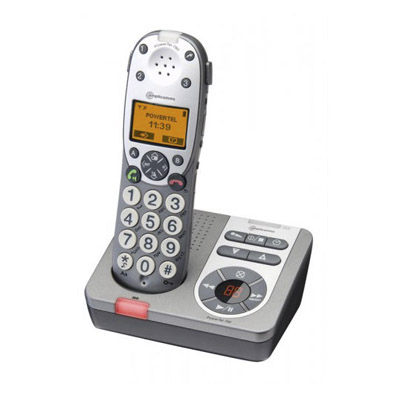 An answering machine is the perfect solution for anyone who tends to spend most of their time outside the home. Our Cordless Telephones with Answering Machines combine the convenience of a cordless handset with the benefits of a classic answering machine.
Shop Now
---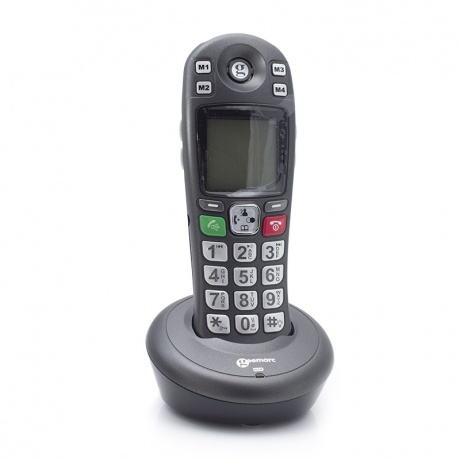 Most of our cordless telephone systems allow the user to connect up to four cordless handsets for extra convenience and peace of mind. By purchasing Additional Handsets you can make sure that there is a reliable amplified telephone in every area of the home.
Shop Now