Cordless Telephones
Using a cordless handset gives you the freedom to use the telephone anywhere in the house, and never again miss an important phone call. Our broad range of Cordless Telephones includes some of the best cordless solutions for the home, combining excellent sound quality with convenience.
Having the option to take a cordless handset with you anywhere in the home greatly reduces the number of missed phone calls. Our Cordless Telephones Systems consist of a corded base and at least one cordless handset, allowing you to turn your home into a safe haven, where your loved ones are only a phone call away.
Shop Now
---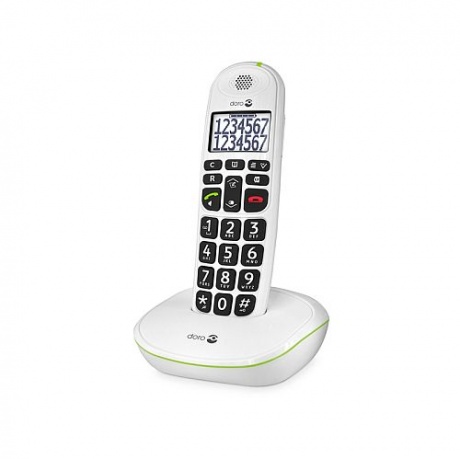 When you're living with poor hand dexterity and difficulty gripping, pressing the tiny buttons on a regular cordless telephone can be more difficult than it should be. With our Big Button Cordless Phones you no longer have to struggle with hitting the right buttons every time you pick up the phone.
Shop Now
---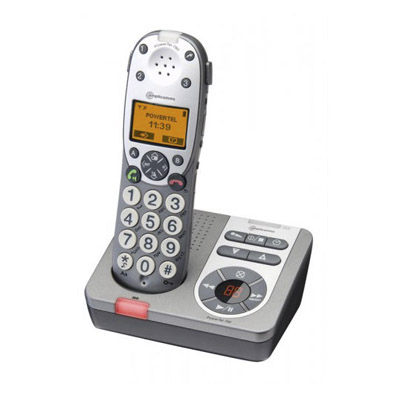 An answering machine is the perfect solution for anyone who tends to spend most of their time outside the home. Our Cordless Telephones with Answering Machines combine the convenience of a cordless handset with the benefits of a classic answering machine.
Shop Now
---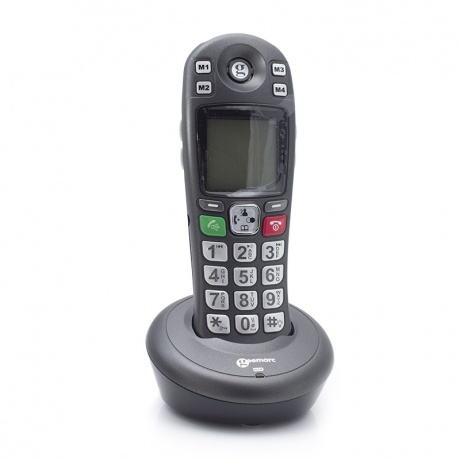 Most of our cordless telephone systems allow the user to connect up to four cordless handsets for extra convenience and peace of mind. By purchasing Additional Handsets you can make sure that there is a reliable amplified telephone in every area of the home.
Shop Now
---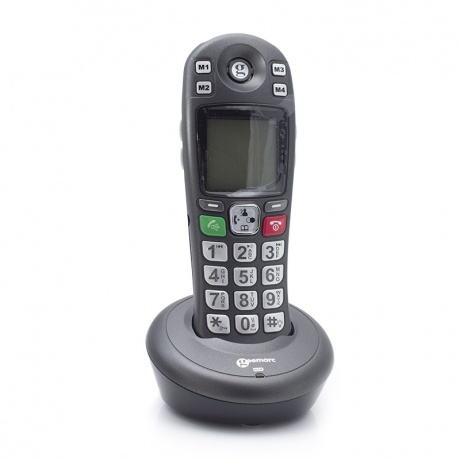 Geemarc are one of our favourite manufacturers of amplified telephones, and for good reason. Their range of Geemarc Cordless Phones is designed for maximum ease of use, and features extra-loud receivers that provide clear and easy listening to ensure you hear every word that's said over the phone.
Shop Now
---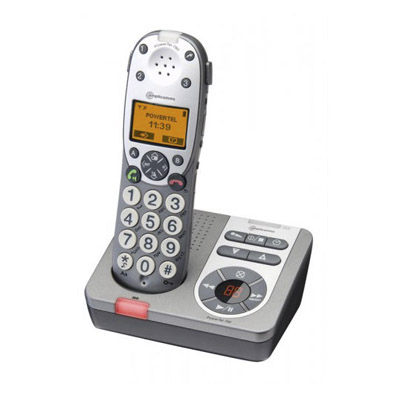 Amplicomms strive to make all of their products as accessible as possible, and that means loud volume, clear control, and intuitive design. Our range of Amplicomms Cordless Phones are made to epitomise these qualities, allowing you to take the best phone for you anywhere in your home to stay connected in every room.
Shop Now
---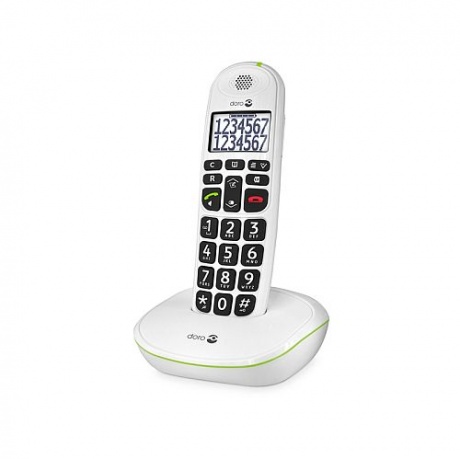 Whether you're living with hearing impairment, a lack of dexterity or visual problems, Doro make the phone for you. Our range of Doro Cordless Phones make accessibility simple, packed with easy-to-use phones that can be used all over your home.
Shop Now
---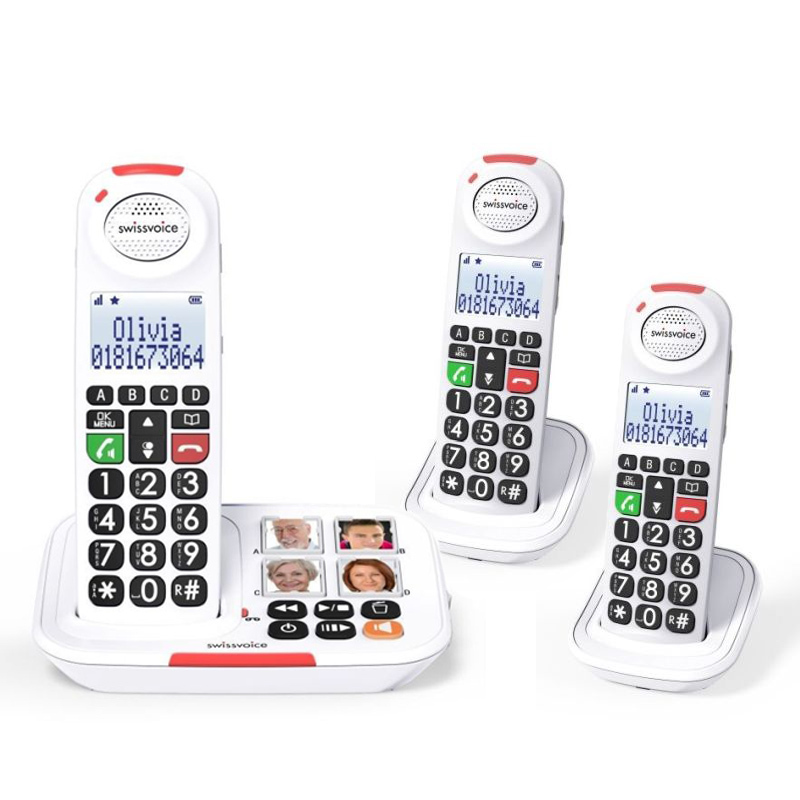 Swisssvoice are committed to designing and manufacturing some of the most innovative and easy-to-use phones available, helping those with visual and hearing impairments stay connected to friends and family. Our range of Swissvoice Cordless Telephones are ideal for the elderly or those with dementia, with loud volumes, clear displays and simple operations. These phones are compatible with a number of intuitive Swissvoice accessories, helping to provide a comprehensive support system around the home.
Shop Now
---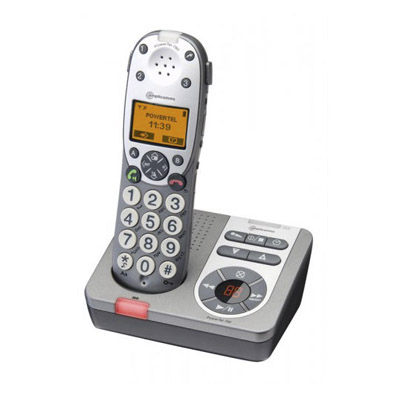 The hard of hearing and the elderly may be more prone to missing calls, so it's especially important to have a phone with caller ID to make sure they never miss an important contact. Our amplified Cordless Phones with Caller ID combine the convenience of an extra-loud cordless handset with caller ID and a host of other features, ensuring the phone system is both convenient and accessible.
Shop Now