Corded Telephones
When it comes to convenience, a traditional corded telephone is still the best choice. Our Amplified Corded Telephones ensure that the user is always comfortable with their new phone, and provide an easy path to clear communication and peace of mind on both sides of the conversation.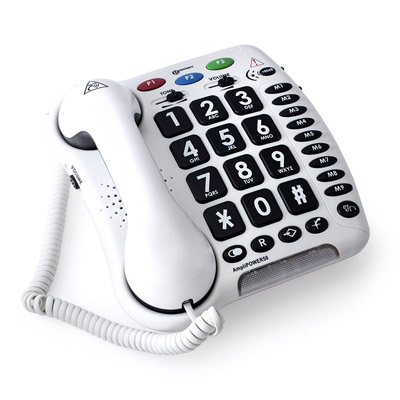 For the hard of hearing, everyday tasks such as using a telephone can become a constant struggle. Our corded amplified phones help improve the quality of telephone conversations by ensuring that the person on the other end can be clearly heard.
Shop Now
---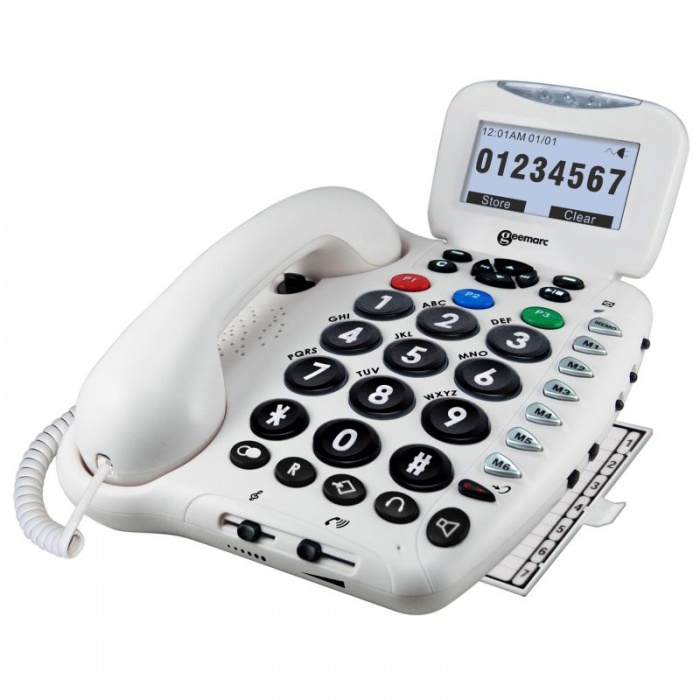 While standard corded amplified telephones are often loud enough to be used by those with hearing impairment, Corded Screen Phones are especially user-friendly. Their loud, clear displays make them ideal for confirming both entered and incoming numbers, facilitating confident and correct use to keep you and your loved ones connected.
Shop Now
---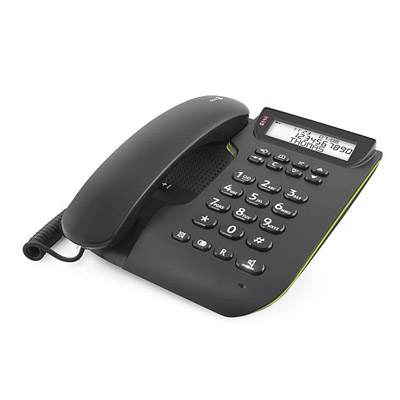 An answering machine is still the easiest solution for catching up on all of your missed phone calls. Our Corded Telephones with Answering Machines combine the familiarity of a very traditional corded phone with the benefits of an amplified receiver and ringing volume.
Shop Now
---