When it comes to convenience, a traditional corded telephone is still the best choice. Our Amplified Corded Telephones ensure that the user is always comfortable with their new phone, and provide an easy path to clear communication and peace of mind on both sides of the conversation.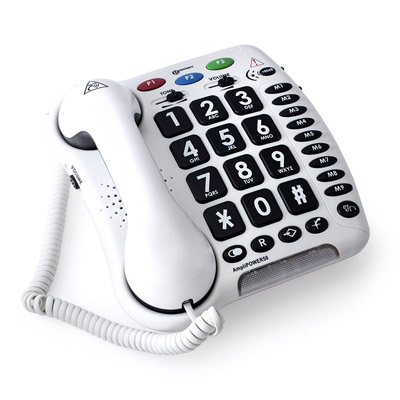 For the hard of hearing, everyday tasks such as using a telephone can become a constant struggle. Our corded amplified phones help improve the quality of telephone conversations by ensuring that the person on the other end can be clearly heard.
Shop Now
---
---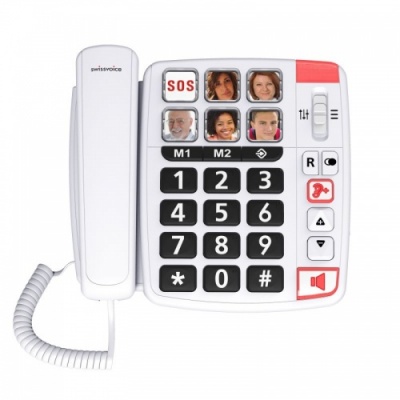 Remembering the telephone numbers of family members and important contacts can be difficult for those with memory deficits. Providing a helpful boost to the memory by pairing numbers with a photo or symbol, our Corded Amplified Phones with Photo Buttons are designed to help elderly users call their intended contact at the touch of a single button.
Shop Now
---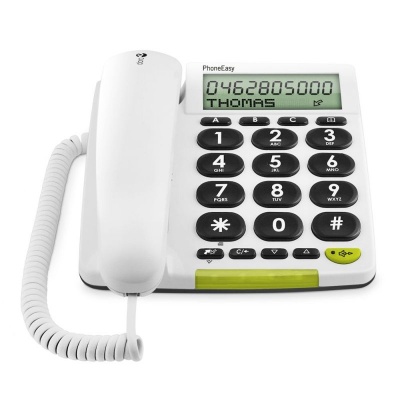 Caller ID is an especially important feature for the elderly or hearing impaired, as they'll need to identify missed calls to make sure they don't miss important information or contacts. Our selection of Corded Telephones with Caller ID combine the familiarity of a traditional corded phone with the benefits of amplified volume and the ability to store past callers for future use.
Shop Now
---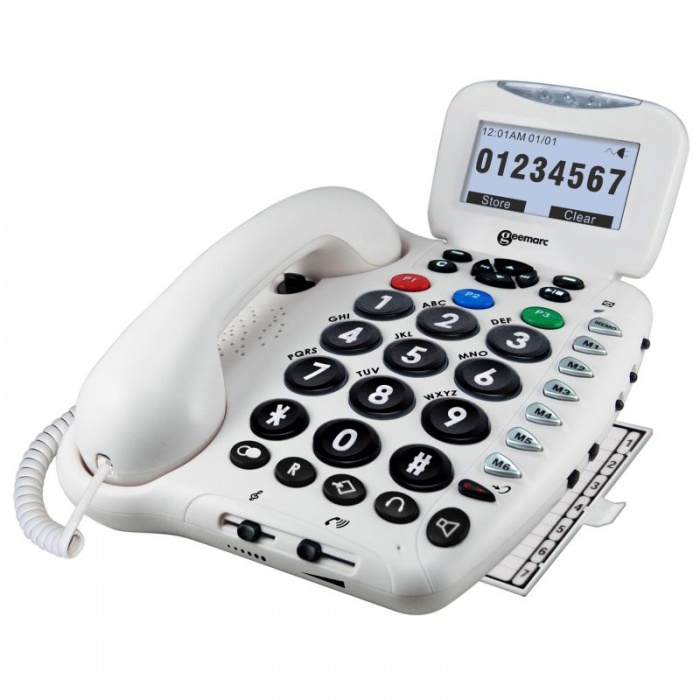 While standard corded amplified telephones are often loud enough to be used by those with hearing impairment, Corded Screen Phones are especially user-friendly. Their loud, clear displays make them ideal for confirming both entered and incoming numbers, facilitating confident and correct use to keep you and your loved ones connected.
Shop Now
---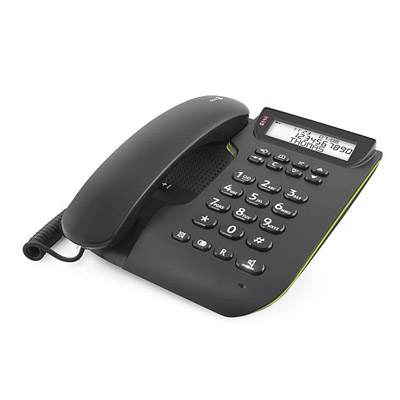 An answering machine is still the easiest solution for catching up on all of your missed phone calls, and making sure you never miss a thing. Our selection of Corded Telephones with Answering Machines combine the familiarity of a traditional corded phone with the benefits of an amplified receiver and ringing volume.
Shop Now
---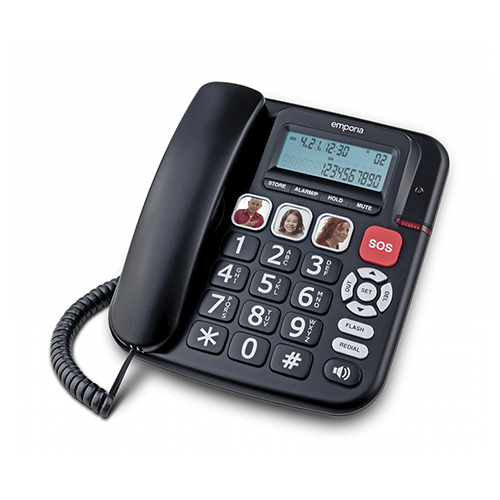 Thanks to the wonders of modern technology, being hard of hearing is no longer a barrier to having scintillating phone conversations with friends and family. We have the perfect selection of Landline Phones for the Hard of Hearing here at AmplifiedTelephones.co.uk.
Shop Now
---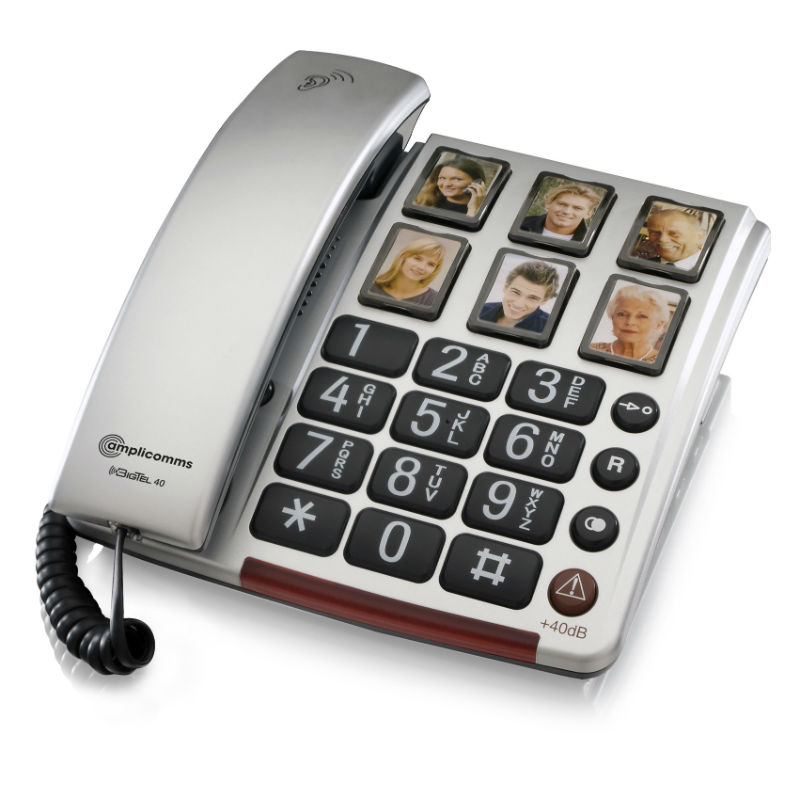 While some corded telephones need to be plugged into the mains, a lot of landline phones will work without a power cord. Our range of Line Powered Telephones includes some of the best amplified telephones on the market that you can use without having to worry about power sockets.
Shop Now
---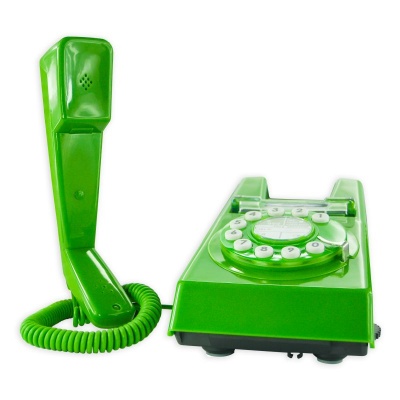 Any sort of phone with a cord can seem out of date these days, but many still prefer the handsome and classic look of telephones from decades past. Our selection of Retro Phones are made with fun and familiar styles, and are ideal whether you want to make an elderly loved one feel at home or bring a fun feel to any room.
Shop Now
---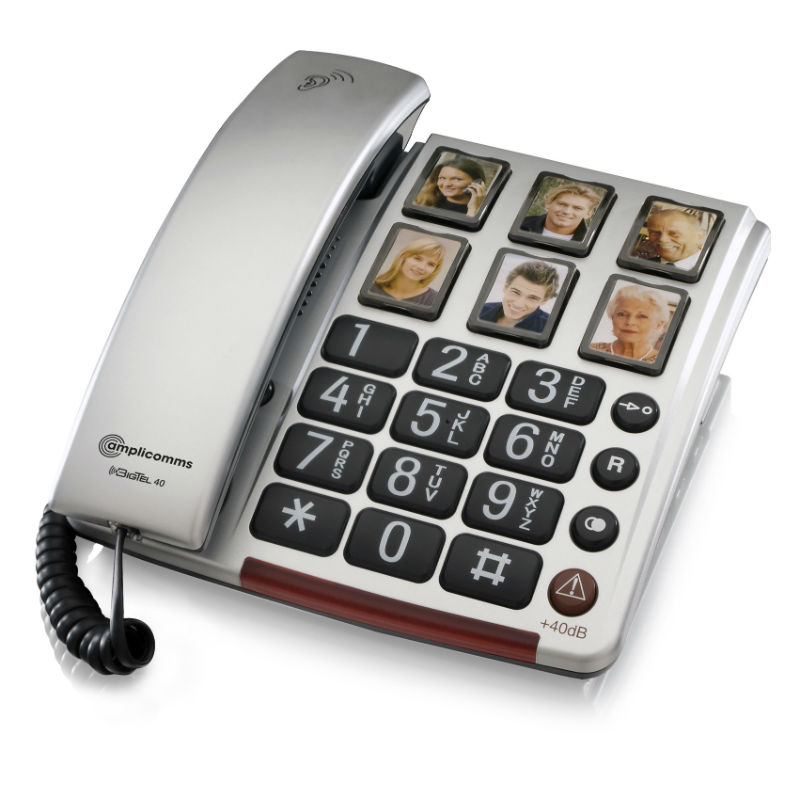 Amplicomms have made a name for themselves with their easy-to-use, loud and clear phones, and their corded phones are leading the way. Our range of Amplicomms Corded Telephones includes some of the best product to keep you and your loved ones connected, ensuring you hear every word on every call.
Shop Now
---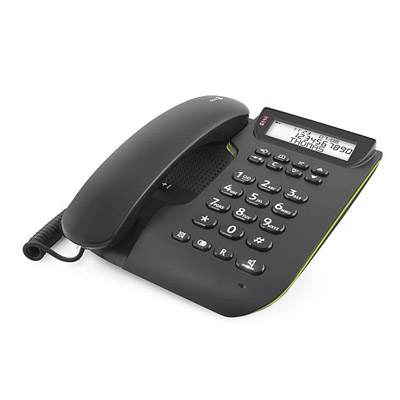 While most phone manufacturers have turned to flashy designs and bright screens, Doro phones continue to put ease of use first. Our Doro Corded Phones are made with loud receivers to ensure even the hard of hearing can hear each word clearly, and feature familiar layouts that make keeping in touch as simple as ever.
Shop Now
---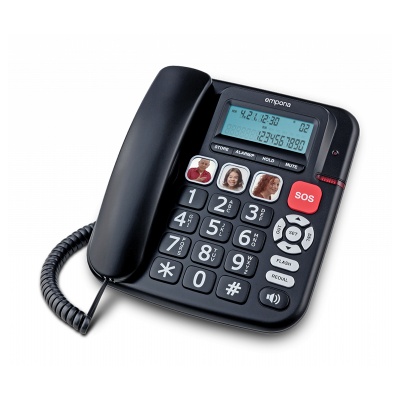 Designed with simplicity and ease of use at their core, Emporia Corded Telephones are ideal for the hard of hearing, the elderly, or anyone who might struggle using a standard corded phone. They include features like big buttons, extra-loud receivers and photo memory keys to make their use as intuitive and hassle-free as possible.
Shop Now
---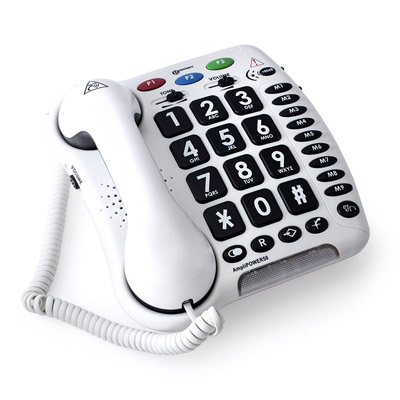 Sometimes, the best designs are the classics, and there's no better provider of intuitive and classically designed phones than Geemarc. Our Geemarc Corded Telephones are extra-loud and simple to use with familiar designs, making them ideal for those who want to stay connected without the hassle of a high-tech modern phone.
Shop Now
---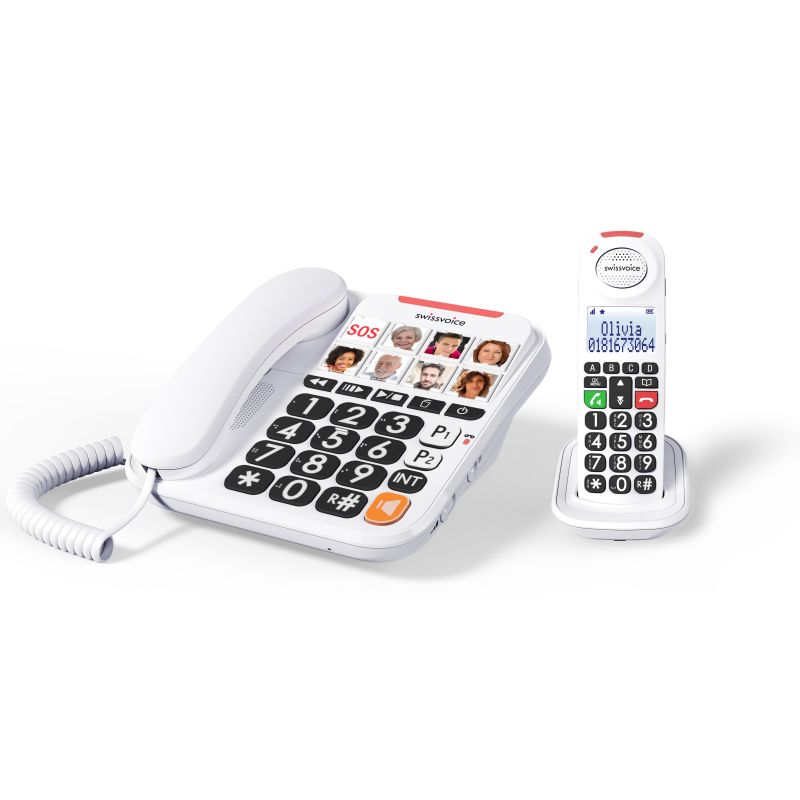 Swisssvoice are committed to designing and manufacturing some of the most innovative and easy-to-use phones available, helping those with visual and hearing impairments stay connected to friends and family. Our range of Swissvoice Corded Telephones are ideal for the elderly or those with dementia, with loud volumes, clear displays and simple operations. These phones are compatible with a number of intuitive Swissvoice accessories, helping to provide a comprehensive support system around the home.
Shop Now