Daily Living
At AmplifiedTelephones.co.uk we strive to make your life as easy as possible. Our broad range of Aids for Daily Living, ranging from easy-to-use keyboards and TV remotes, to extra loud alarms clocks and baby monitors, is here to complement our collection of amplified telephones, and make sure your days are struggle free. If you have any questions about our ranges or would like a specific recommendation, please contact our customer care team at helpdesk@amplifiedtelephones.co.uk.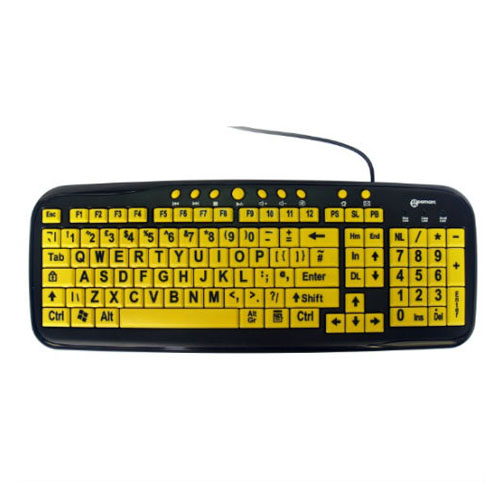 You should never dread using a keyboard. If you're struggling with reading the letters, or hitting the right key, our Accessibility Keyboards offer a very simple yet effective solution. These specially designed keyboards feature larger keys, with very clear characters in contrasting colours that are virtually impossible to miss.
Shop Now
---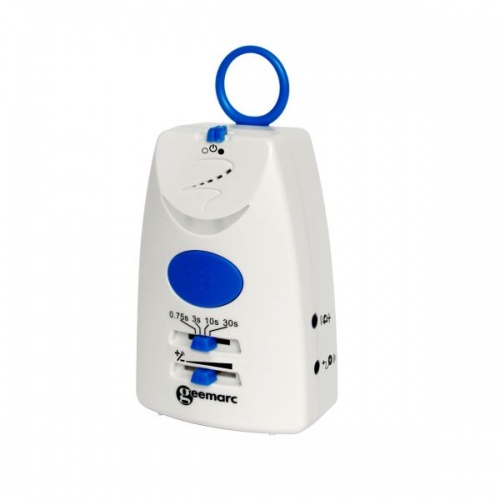 If your impaired hearing is leaving you worried that you might miss the baby crying, a slightly louder baby monitor will put your mind at ease. Our Baby Monitors are designed specially for parents or guardians who are hard of hearing, ensuring maximum reliability.
Shop Now
---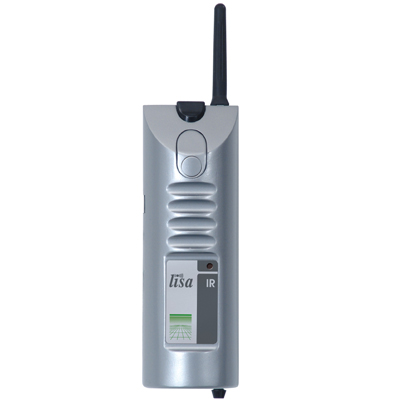 If you're hard of hearing, it's difficult to hear people moving around your home, but at the same time it's essential to stay in complete control of your space. Our Motion Sensors enable you to monitor the movement in your home, as part of a wider alert system.
Shop Now
---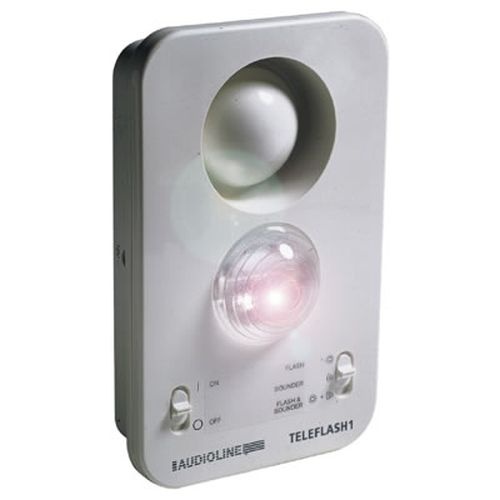 In certain circumstances, an extra loud sound may not be enough to catch your attention. Our broad range of Ring Indicators includes visual as well as vibrating ring indicators that make sure you always stay on top of any situation.
Shop Now
---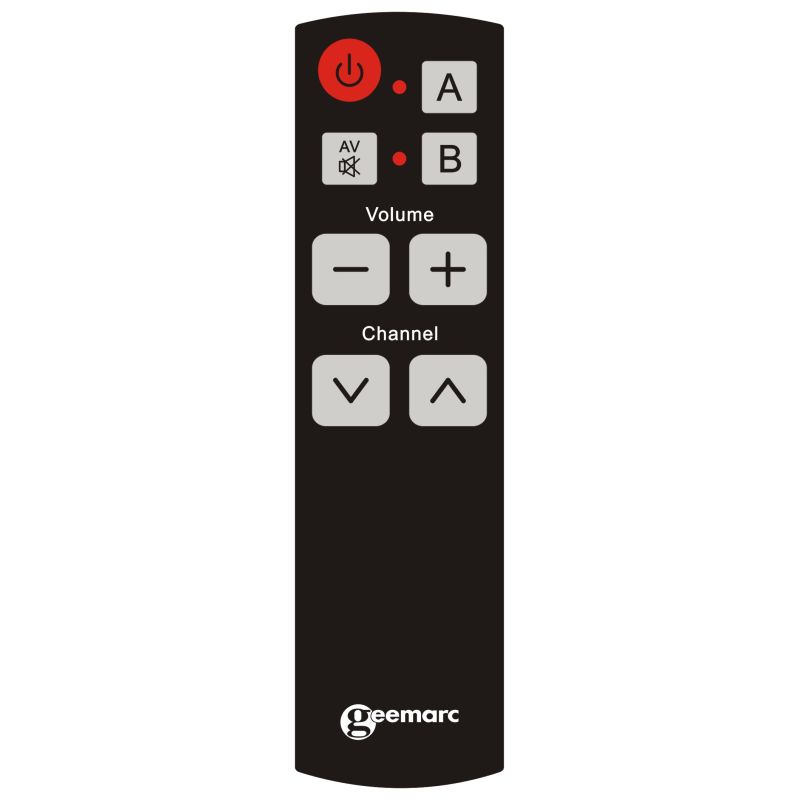 A standard TV remote comes with more tiny buttons than most people will ever need, making it unnecessarily difficult to press the right one. This is why our TV Remotes feature only the most essential buttons that are large enough to enable comfortable use.
Shop Now