Home Safety
While the odds of something going wrong in your home are small, you're under much greater risk if you're hard of hearing or visually impaired. Our Home Safety products include carbon monoxide detectors, emergency alarms, fire and smoke detectors that might end up saving your life. For more information or a recommendation, please contact our Customer Care Team at helpdesk@amplifiedtelephones.co.uk.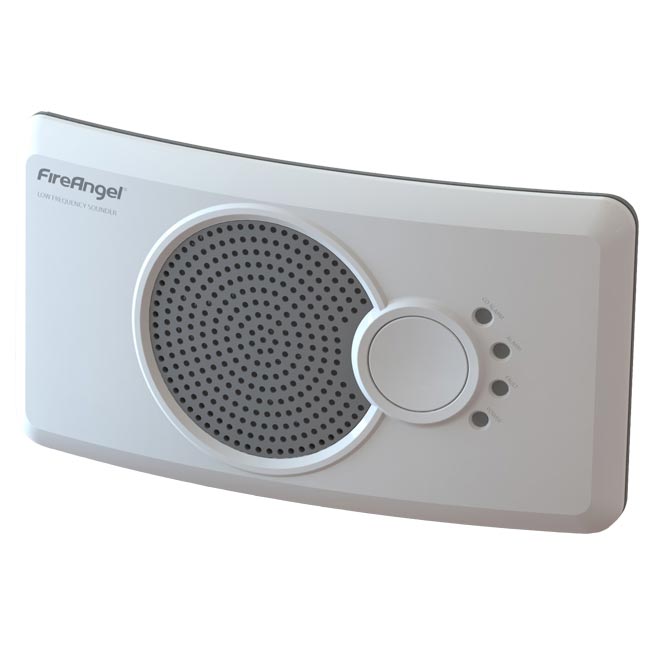 Carbon monoxide is called the silent killer, because it's colourless, odourless, tasteless and non- irritating. The only way to stay safe is by making sure your carbon monoxide detector is working, and loud enough for you to hear it. If you're hard of hearing, our extra loud Carbon Monoxide Detectors could be the right choice to stay safe at all times.
Shop Now
---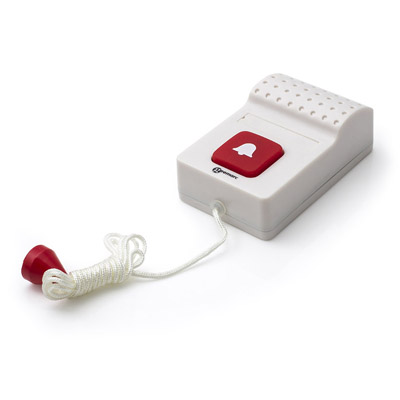 When you're not able to spend every minute with your loved one, but want to make sure they're always able to call for help should they need it, an SOS emergency button can put your mind at ease. Our range of Emergency Alarms includes various products that can help you keep your loved ones close even when you're not with them.
Shop Now
---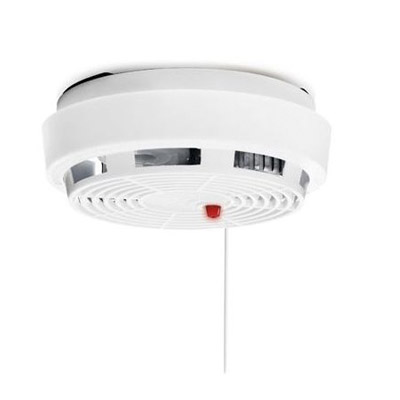 In case of a fire, an alarm can safe your life, but for it to be effective, you need to be able to hear it. Our extra loud Fire and Smoke Alarms have been designed specially for the hard of hearing, ensuring peace of mind even for those who live alone.
Shop Now